The benefits of Nature Restoration
Restoring nature is caring: about humanity, about our planet, about the future.
5 main reasons why we need to restore nature:
It helps biodiversity: bringing back local flora and fauna.
It tackles the climate crisis: natural habitats store carbon.
It protects us from natural disasters: forests and wetlands reduce flooding.
It improves our health: access to nature benefits our well-being.
It boosts the local economy by strengthening food provision and sustainable practices.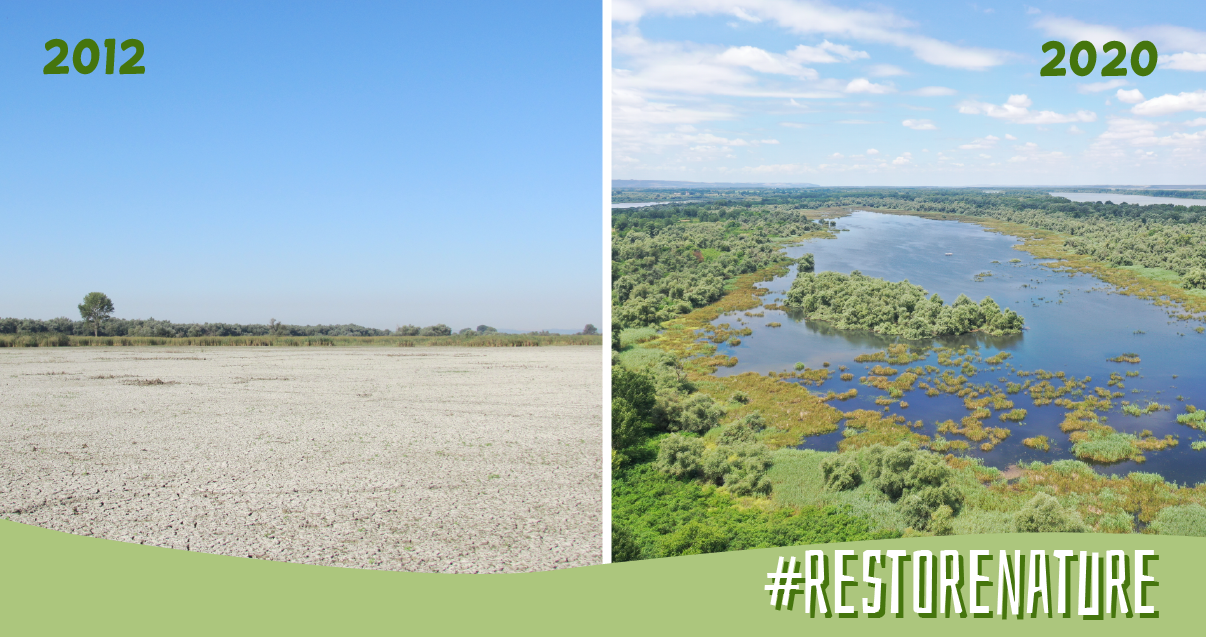 Ecosystems

The proposal for the Nature Restoration Law includes legally-binding restoration targets for a range of ecosystems, especially those with the biggest potential to capture and store carbon, such as peatlands, old-growth forests, marine ecosystems, rivers and farmlands.